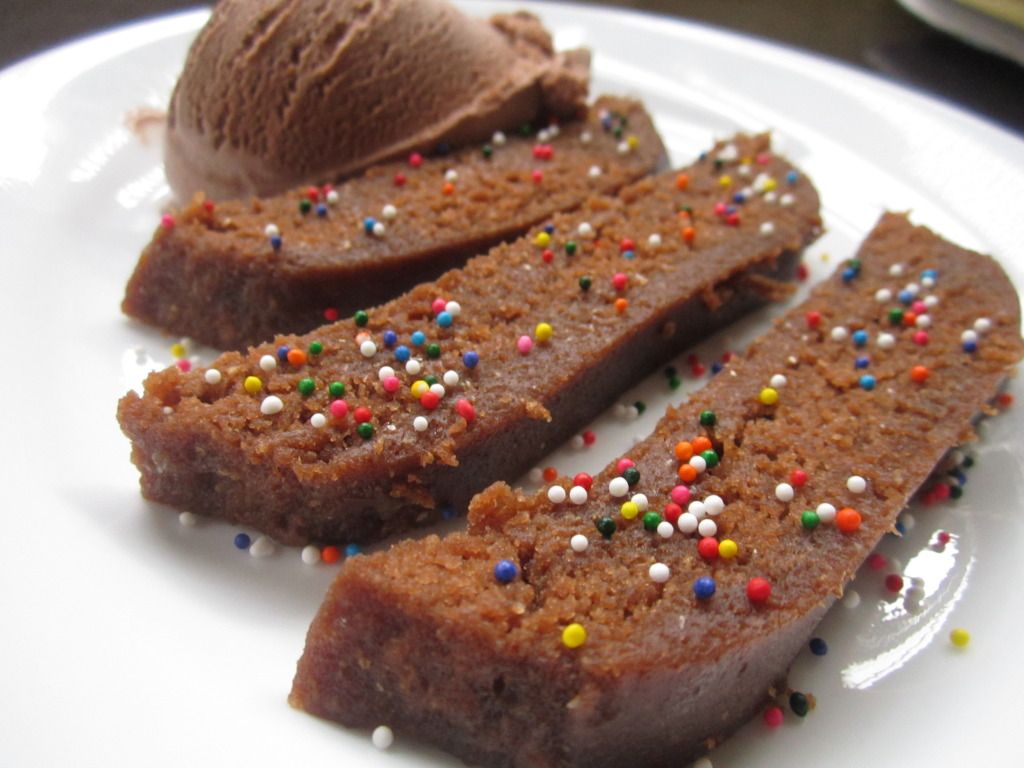 Last weekend I was traveling with a friend of mine to New Jersey. We didn't know each other much but had met a few times in common parties and both her and I were traveling to NJ the same week so decided to car pool. During the journey I came to know that she is also a food lover like me :-) Good... so our conversations was entirely around food and cooking (for the entire 4 hr journey :-). She shared this quick and easy cake recipe with me and I tried it this week and it was really really delicious and took only about 5 minutes to prepare!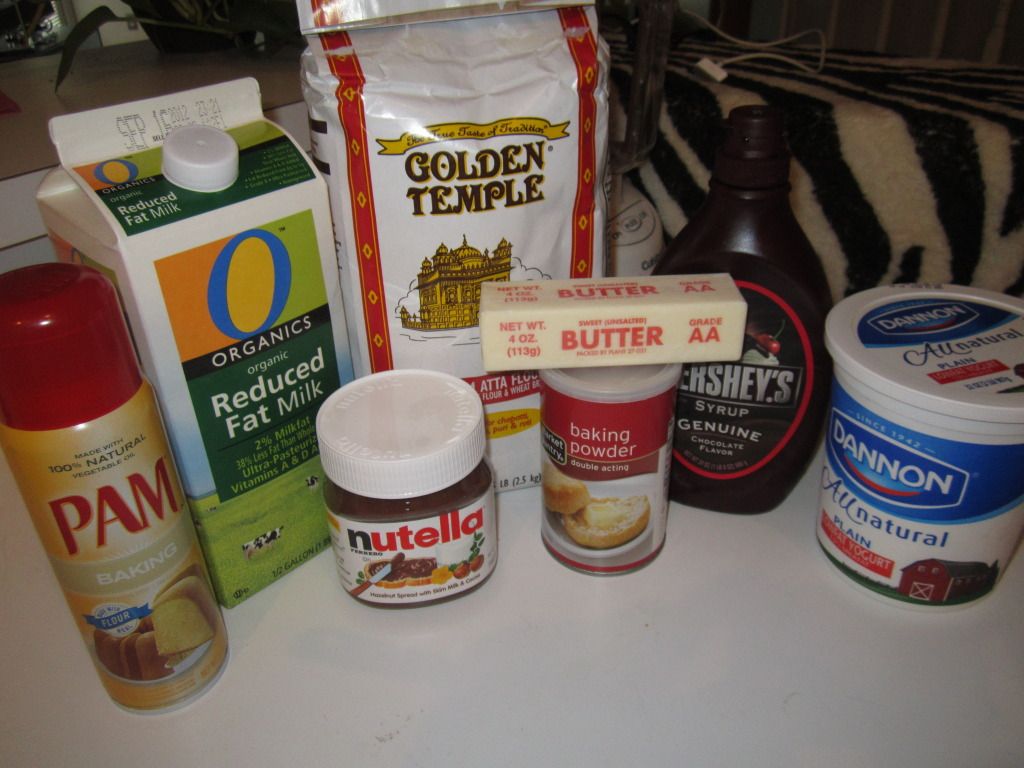 Ingredients
whole wheat flour - 3 tablespoons
Milk - 1 tablespoon
Yogurt - 1 tablespoon
Nutella - 1 tablespoon
Chocolate syrup - 1 tablespoon
Butter - 1 teaspoon
Baking powder - 1/4 teaspoon
Sugar - if needed (I did not use)
Oil/butter spray (to coat the cup for baking)
Method
Coat the coffee mug or cereal bowl with PAM spray and mix all the ingredients into a smooth paste and microwave for 2 minutes in high setting. Remove the cup from the microwave and let it cool for 5 minutes and then serve with some chocolate ice cream.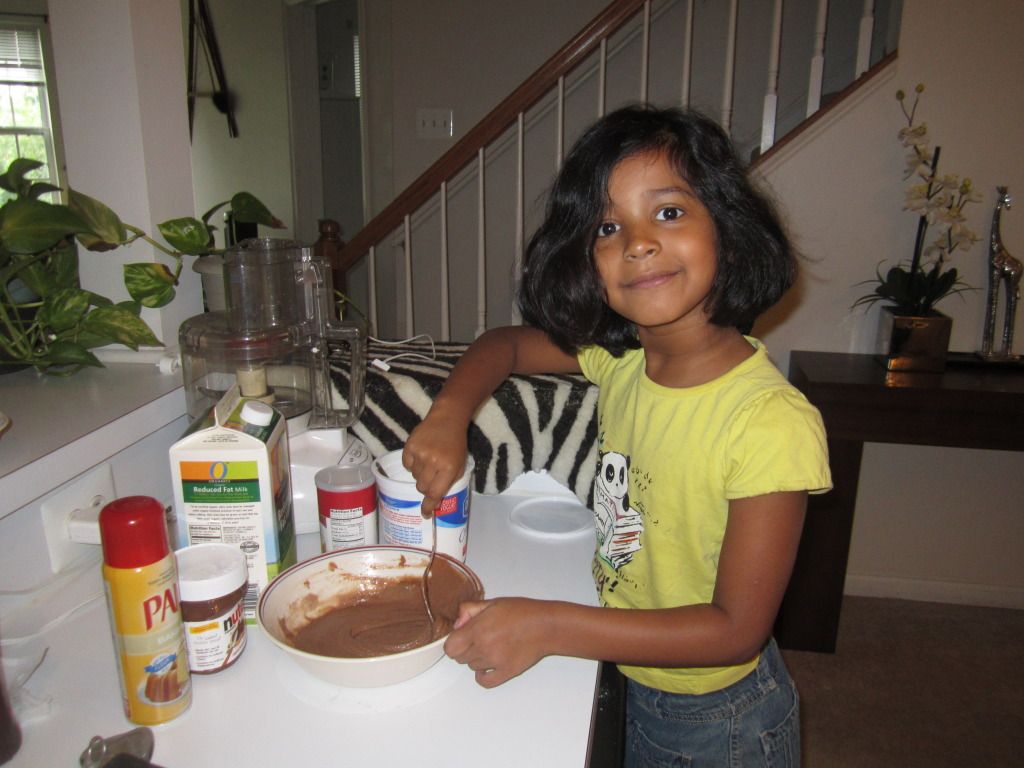 Tapthi was extremely excited to make this cake all by herself. A real easy way to keep the kids occupied in the summer and make them feel so special that they can also bake :-) Isn't that wonderful...