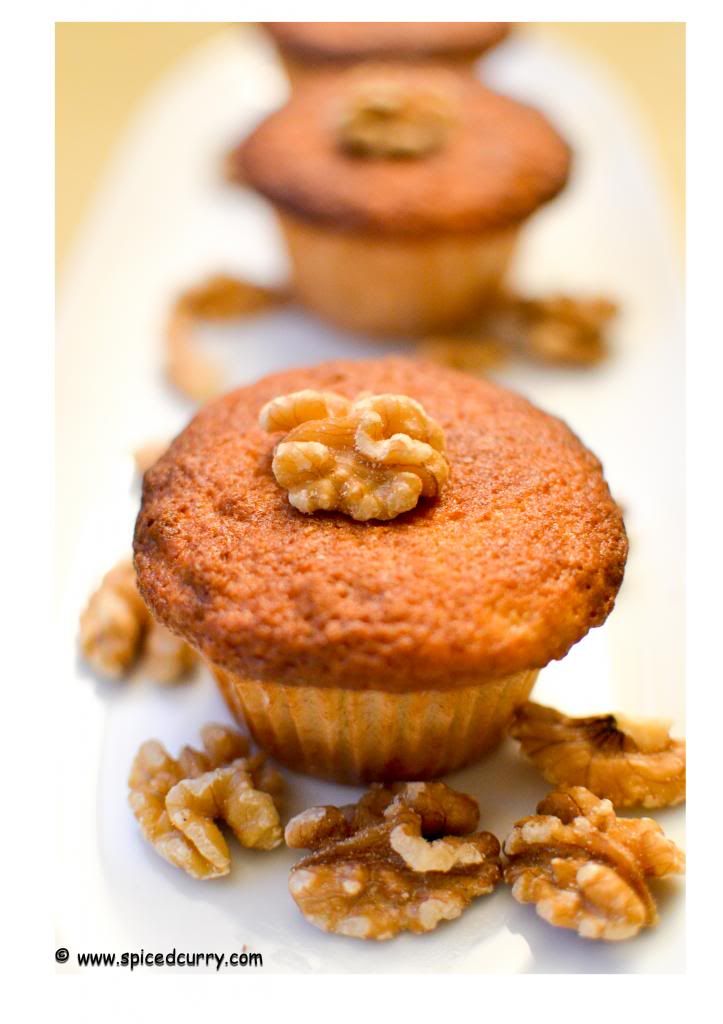 Recently I have developed some interest in baking and wanted to try something very simple and quick that would satisfy my sweet tooth. So tried this recipe with some basic ingredients easy to find at home. The finished product was too good and the muffin was really moist and soft.
Ingredients for Banana Walnut Muffins
All Purpose Flour - 1.5 cups
Sugar - 3/4 cup
Finely chopped Walnuts - 1/2 cup
Baking powder - 1.5 teaspoons
Salt - 1/4 teaspoon
Ripe Bananas - 2
Canola Oil - 1/2 cup
Egg - 1
Yogurt - 3 tablespoons
Dry roast the walnuts in a pan for about 2 minutes until slightly brown and keep them aside.
Mash the bananas into a smooth paste. I used a food processor to get a smooth consistency. To that add one egg, the oil and yogurt and blend into a smooth paste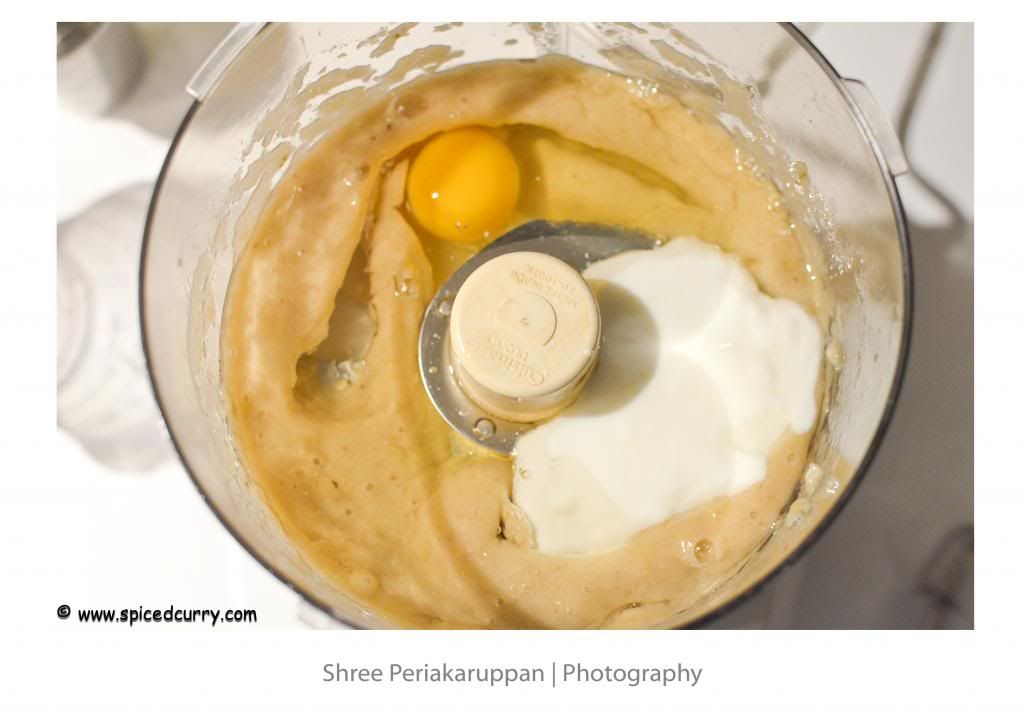 In a mixing bowl add the flour, sugar, walnuts, baking powder and salt. Mix them well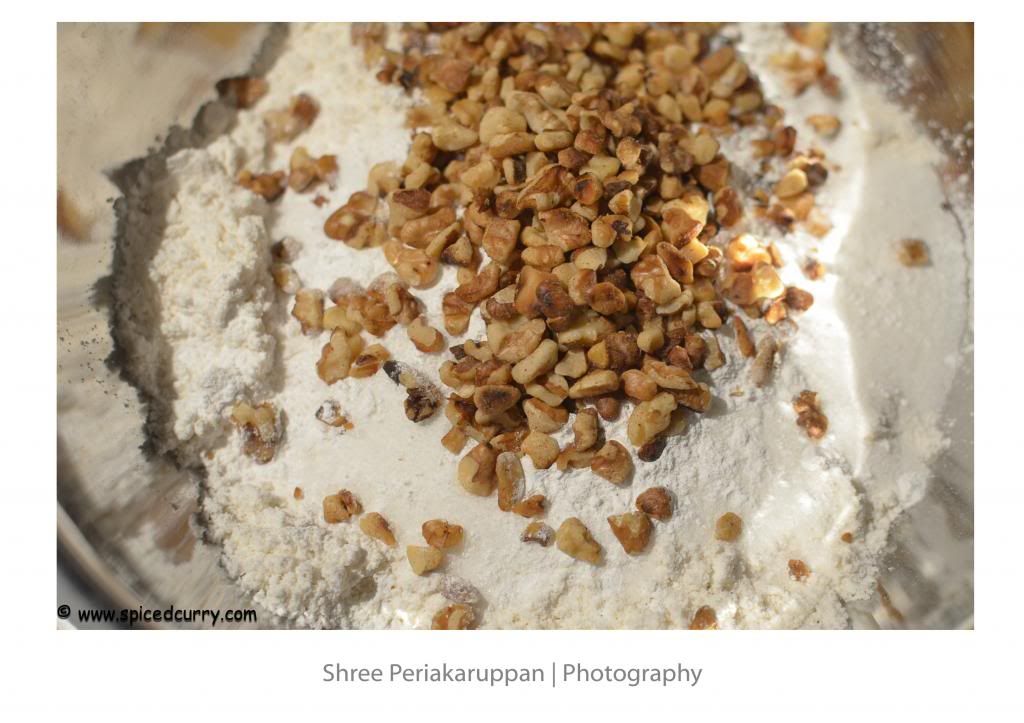 To this add the blended ingredients and mix well without any lumps.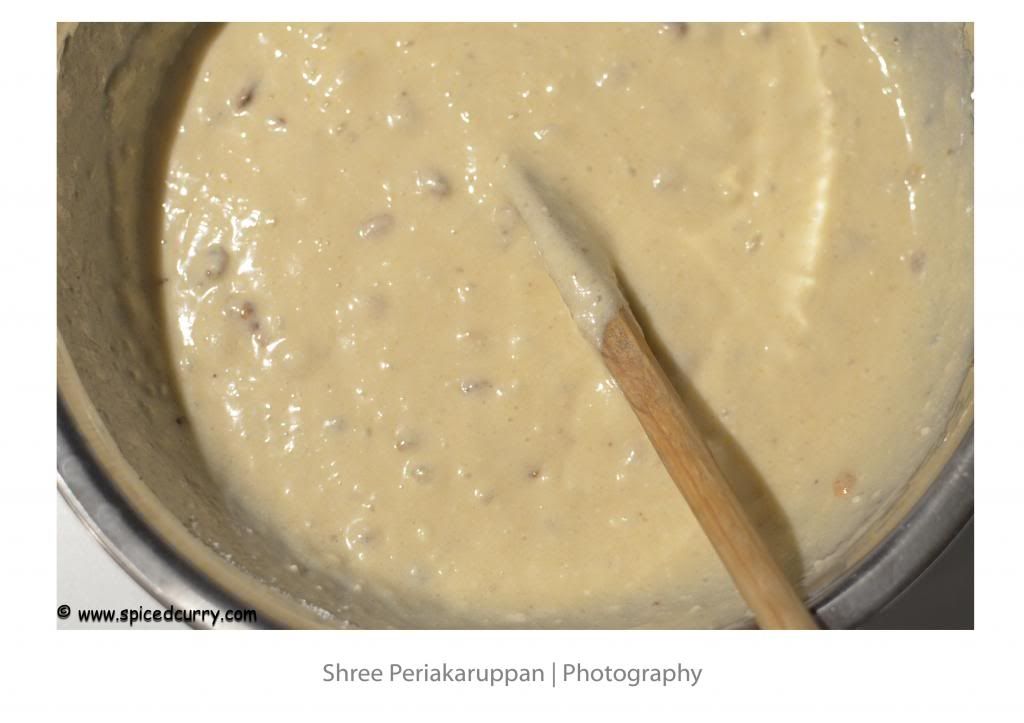 In a muffin pan line muffin sheets and fill the pans with the prepared mixture.
Preheat the oven to 375 degrees and bake the muffins for about 18-20 minutes until brown. Insert a tooth pick into the center of the muffin to check if the muffin is cooked completely. Let the muffin cool for about 10 minutes and then enjoy it with a cup of coffee :-)